Seth Way Solar
Project Details:
Project Name:Seth Way Solar
Subscriber/Management Company:PowerMarket
System Size: 997 kW
Municipality: West Greenwich
Type: Community Remote Distributed Generation
Status: Open For Subscriptions
Seth Way Solar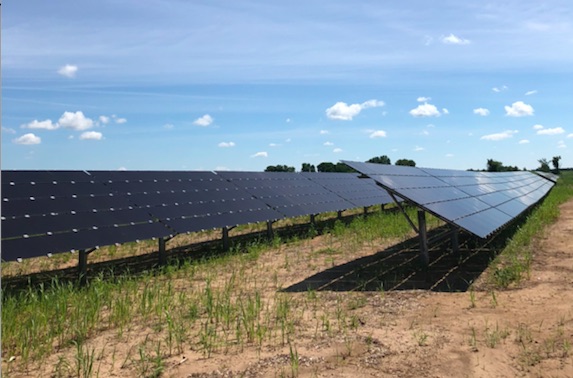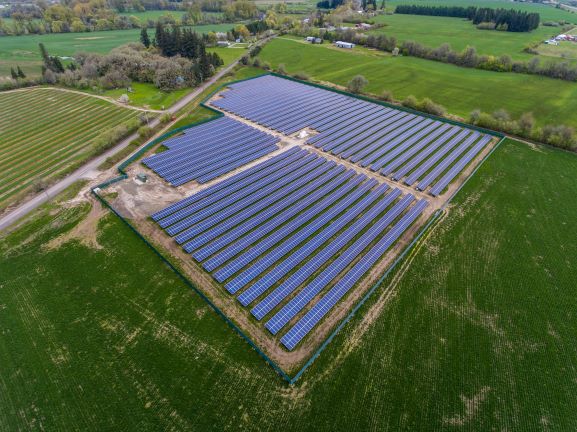 Seth Way is the newest community solar project to be developed in the Ocean State, delivering clean, local power to the neighborhood. This 1 MW community solar project in West Greenwich, RI will generate nearly 1,200,000 kWh of solar power and create approximately $20,000 in energy cost savings for those participating. All National Grid - RI customers can join this community solar project and start getting guaranteed savings on their utility bill each month. Don't hesitate, join now!
Contract Details
CONTRACT TERM
Enjoy savings for the life of the program.
CONTRACT TYPE
Fixed Credit Rate Discount
CANCELLATION FEES
Cancel anytime with 30 days notice.
CANCELLATION INFO
No Fees.