High Street Solar

Project Details:
Project Name:High Street Solar
Subscriber/Management Company:PowerMarket
System Size: 997 kW
Municipality: Hopkinton
Type: Community Remote Distributed Generation
Status: Fully Subscribed
High Street Solar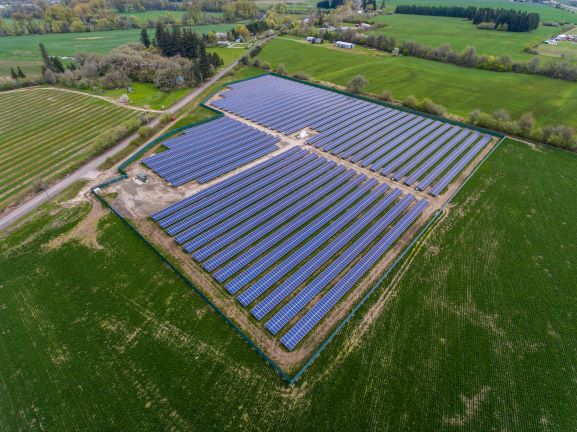 Project Story
Located in Hopkinton, Rhode Island, this 1 MW community solar project generates over 1,200,000 kWh of clean energy each year. Annually, this project also reduces the amount of carbon dioxide released into the atmosphere as much as 2,244,725 less miles driven from cars, and 1,003,801 pounds of coal avoided. Subscribers to the High Street project are capturing the incredible benefits of community solar and will save approximately $360,000 on their National Grid electricity bills over the life of the project. High Street Solar became operational on January 10, 2020. While this project quickly sold out, be on the lookout for new community solar projects coming online in Rhode Island.
Contract Details
CONTRACT TERM
Enjoy benefits for the life of the project
CONTRACT TYPE
Save each month on your National Grid bill
CANCELLATION INFO
Cancel anytime with written notice