Beacon Solar

Project Details:
Project Name:Beacon Solar
Subscriber/Management Company:Arcadia Power
System Size: 3,500 kW
Municipality: Cranston
Type: Virtual Net Metering
Status: Fully Subscribed
This project was developed by ISM Solar Development.
Beacon Solar
Project Story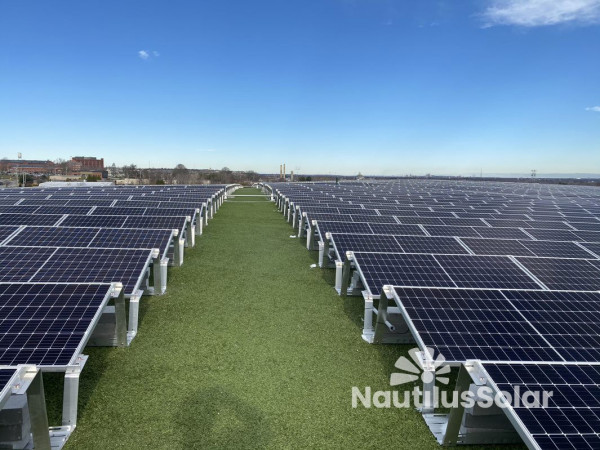 The Beacon Solar Project is a 3.5 MW community solar project in Cranston, Rhode Island. It was acquired from ISM Solar Development by Nautilus Solar, who is fully responsible for the long-term operations and management of the project. This solar project is unique, as it was constructed on a closed landfill that is a former EPA superfund site. It effectively utilizes land that was otherwise unusable. 
The project is qualified under Rhode Island's Community Remote Net Metering solar program, which allows Rhode Islander subscribers who want to reduce their carbon emissions but cannot install solar panels on their own homes, to purchase solar power at a discount to the standard electric service rate. The solar system serves approximately 600 customer households that reside in National Grid's territory. The system went live on December 28, 2020 and is now 100% subscribed.