Beacon Solar
Project Details:
Project Name:Beacon Solar
Subscriber/Management Company:Arcadia Power
System Size: 3,444 kW
Municipality: Cranston
Type: Virtual Net Metering
Status: Fully Subscribed
This project was developed ISM Solar Development.
Beacon Solar
Project Story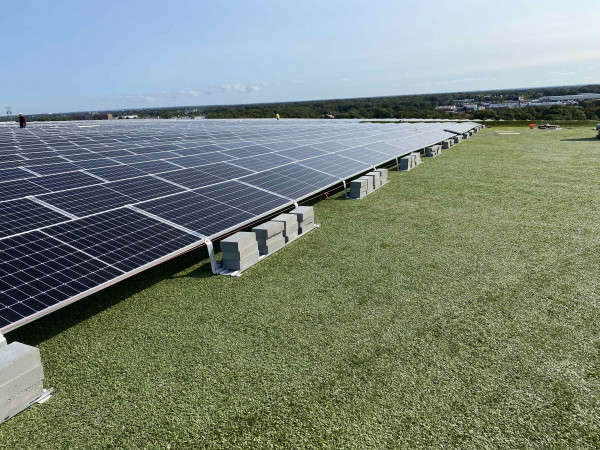 The Cranston Solar project resides on a closed landfill that is a former EPA superfund site, effectively using land that was otherwise unusable. The solar system is expected to serve approximately 700 customer households that reside in National Grid's territory.
While this project is now 100% subscribed, be on the lookout for new community solar projects coming online in Rhode Island.