Cranston Solar
Project Details:
Project Name:Cranston Solar
Subscriber/Management Company:Arcadia Power
System Size: 3,444 kW
Municipality: Cranston
Type: Virtual Net Metering
Status: Open For Subscriptions
This project was developed ISM Solar Development.
Cranston Solar
Project Story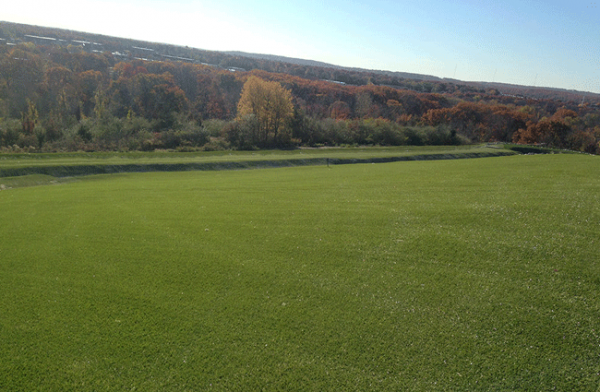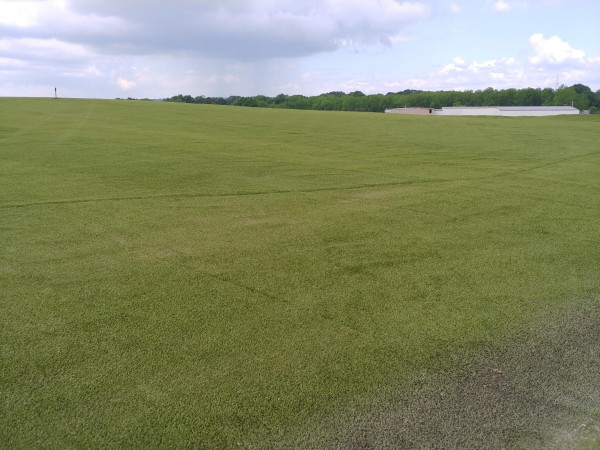 One mile from TF Green Airport and directly adjacent to the Pawtuxet River, the landfill is at the intersection of the built and natural environment. The remedial action group installed a synthetic environmental cover system called ClosureTurf to solve the landfill's stability and erosion problems. Now, the landfill generates clean water runoff, and will enjoy beneficial reuse as a community solar farm.